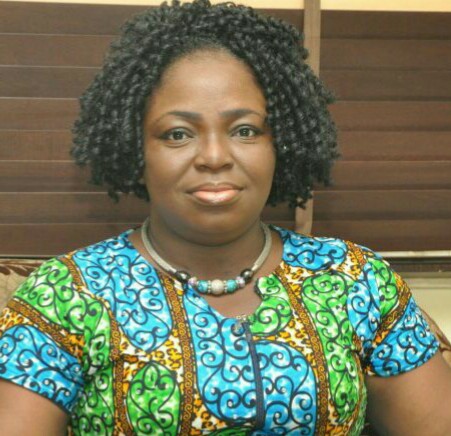 About Us
Ask The Paediatricians Foundation started as an online Facebook Group on the 20th July 2015 by Dr. Gbemisola Boyede, Consultant Paediatrician at the Lagos University Teaching Hospital, Idiaraba Lagos. At the same time, she started a Blog for posting great articles on topical issues of child health known as the Ask The Paediatricians Blog especially for those not on Facebook. This Blog has now metamorphosed into this full website recently with additional pages.
Ask The Paediatricans Foundation now has four major areas of focus : 1) Health education online forum via the Facebook Group, Page and Website 2) Community Medical Outreaches 3) Health Seminars and Training Workshop for Healthcare professionals and parents and 4) Support for Orphans and Vulnerable children. Our online health education forum Facebook where Paediatricians and other health care professional provide free health education, information and answers to various health questions by parents and caregivers of children currently has over 450,000 membership who have testified to the great impact of the Group on improving their knowledge on healthcare of their children. Ask The Paediatricians has organized two successful Nutrition Seminar for healthcare professionals. Ask The Paediatricians first Community Medical Outreach was held in Makoko in October 2016 and we have done many multiple outreaches independently and in collaboration with other organizations. Ask The Paediatricians Foundation supports orphans and vulnerable children through the Annual Christmas Lunch for underprivileged children in collaboration with other partners and other projects Daily, Ask The Paediatricians Foundation is impacting the life of thousands of children and family globally through promotion of child healthcare and intelligence.
Our Vision
Our Vision at Ask The Paediatricians Foundation is to promote good health and well-being of children globally; especially in Nigeria and Africa in keeping with the Sustainable Development Goal 3 by promoting child health intelligence of caregivers of children through the agency of evidenced-based health education, information, training and community medical outreaches.
---
---
460000
Facebook group members
---
---
---
Newspaper Features
We're featured in some of the Nigerian newspapers
17 March 2017 2016 Radiant Health Women of Action series

17 March 2017 Dealing with malaria in children

18 December 2016Ear piercing in Infants

18 December 2016Knowing male circumcision and its advantages